Ramchand Structural Steel Fabricating Co. Ltd. was registered on September 19th 2016 as a Private Limited Liability Company. The company's workshop and facilities are based in Claxton Bay, South Trinidad, with over 20,000 square feet of Workshop Space with the capacity to fabricate 300+ Tons of steel per month.
While the company was registered in 2016, the Managing Director, Mr. Ramchand Samdeo has over thirty-five (35) years experience in the local Structural Steel
Fabricating Industry. Mr. Samdeo started as a Welder/Fabricator with Bull Fabricators
Ltd. in 1982 progressing to the position of General Foreman in charge of all Fabrication
& Erection works from 1990 to 2015.
RSSF Co. Ltd.'s success is built on customer satisfaction and loyalty which is based on our performance in the execution of contracts and the reliability of delivering on schedule.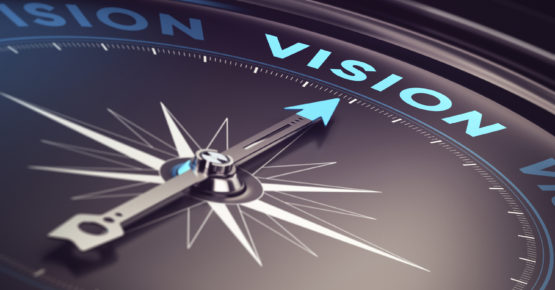 To be the preferred partner in Structural Steel Fabricating & Installation.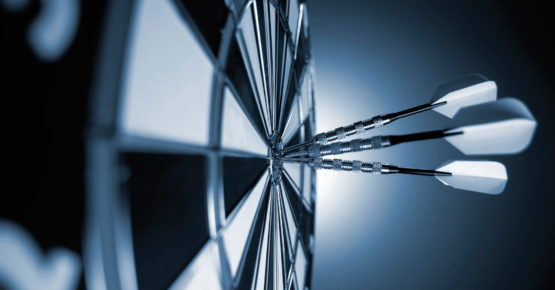 To deliver quality & value through maintaining a quality management system than provides our clients with quality products.
Innovation, Teamwork, Creativity, Satisfaction, Delivery.
---